Wilderness Need Association

FOUNDED: May 25, 2018
A non-profit organization registered with the State of Idaho
BACKSTORY: After uncommon career journey encompassing journalism, science, Forest Service management, international and local forestry consulting, and a few vain attempts to ally with non-government organizations, we've started something new. We want to refine our life-long hiking experience and love of the wilderness—and offer it to others. In 40+ years visiting wild places throughout U.S. we have observed that wilderness visitors are not particularly welcome in the way wilderness is managed. Wilderness managers and groups mainly try to protect wilderness from visitors—not necessarily help visitors enjoy the wilderness nor design wilderness management to meet demand. For example, deteriorating legacy trails, lack of alternatives to popular over-used trailheads and inconsistent/difficult to obtain trip planning information are undermining good wilderness experience. All this despite the plethora of blogs,wonderful photos and generalized wilderness information available on Internet. As a result, a few popular areas are over-used while most of the 110+ million acres of wilderness in the continental U.S. are rarely visited. Wilderness Need grew out of our desire to meet this gap.
OUR ADVOCACY: To explore less-visited wilderness areas and post credible information so others can visit with maximum enjoyment and minimal impact. To share observations and commentary to make the case for more visitor-friendly management of wilderness. To revisit areas previously visited to document changes resulting from historic land misuse, climate change, management, and public use patterns.
OUR MISSION: The mission of Wilderness Need is to facilitate and advocate for public enjoyment of federally designated wilderness through educational activities that document wilderness explorations and effects of agency wilderness management and policy.
Who Are We?
Cindy C. and David C. Chojnacky
We joined paths in the University of Arizona Ramblers hiking club in 1974 in Tucson. Hiking wilderness and backcountry has been our passion as life/work took us to many states in Northwest, West, East, South, Southwest; to California, and more exotic locales like Cambodia.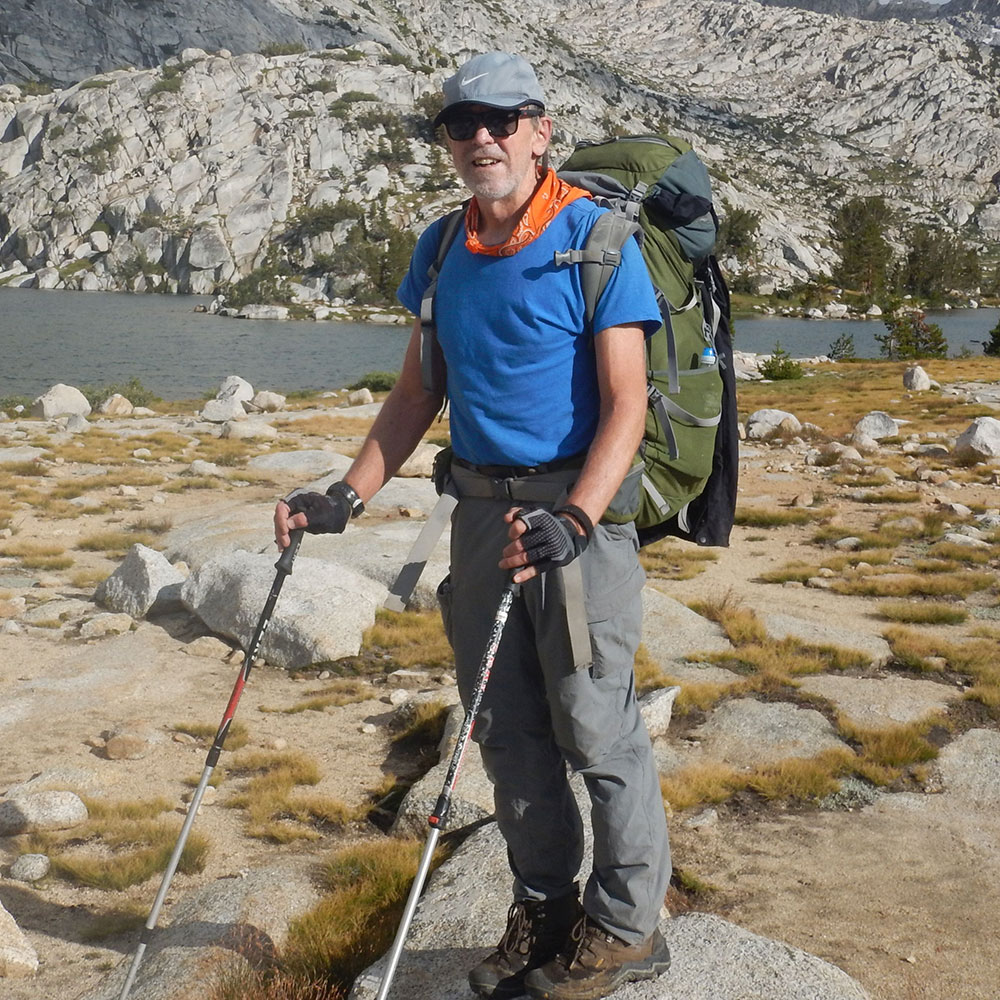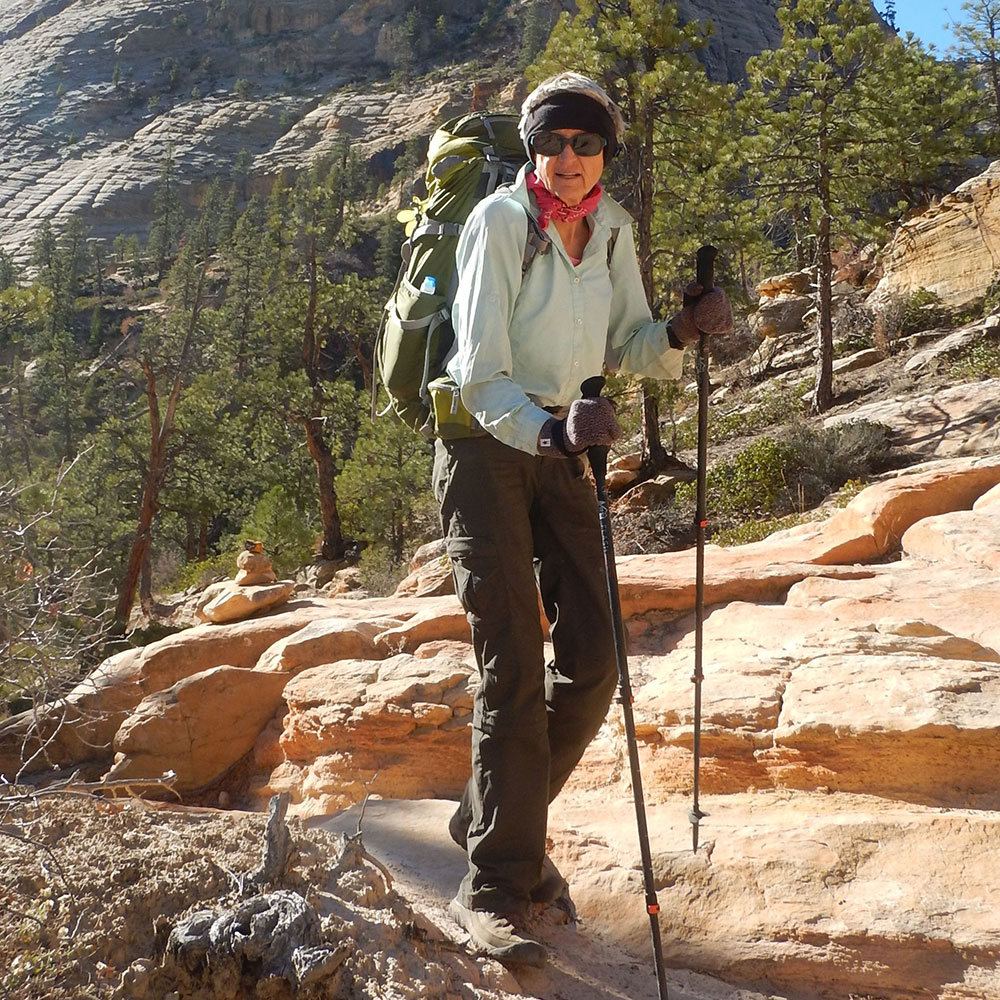 We always tried to merge love for the land with work. With a PhD in forest biometrics, David chose a research job in forestry inventory with the USDA Forest Service so he could study forest measurements/data/modeling and do lots of field work.
Cindy was a forestry and environment reporter, but eventually volunteered her way into Forest Service public affairs. She did stints in research communication, legislative affairs, policy and urban out reach in various states and in Washington D.C. and served as Santa Barbara District Ranger in California.
Our Forest Service careers abruptly ended while we were in D.C. area. We tried some international consulting, merging science-communication skills to work in Cambodia and Lebanon. But we found development and non-government organizations disinterested in our approach of working closely with national experts/cultures to create science-based solutions to problems.
So now we go to the wilderness—something we can do and have done many years. From 2012-2014 we visited every Virginia wilderness and drafted The Virginia Wilderness, the first of a planned series of wilderness books by state. Publisher disinterest led us to create this website to share wilderness explorations and observations. Backpack trips in 40+wilderness also led us to create a new association to advocate for the wilderness visitor.
We have returned West based in Hailey, Idaho and Tucson, Arizona in winter. We are currently revisiting wilderness we hiked in our youth in Arizona, California, New Mexico, Nevada, Oregon, Washington, and Utah to observe how they have changed.
Annual Reports
Delayed due to tax status issues, pandemic, and shifting from historic observation to trip planning.