Return to the WILDS
What if you lived your whole life in an organized, safe, bland and boring place—then one day you walked into a BRAND NEW WORLD? What if the Keeper asked you to SAVE IT?
When the gates slide open on Purity Mountain Wild, Keren is shocked. No Automated Elevation Systems whisking people to individually keyed destinations―they hike a trail into forested mountains. No Hearing Enhancement Audio Devices (HEADs) to block machine screams and voices―her ears fill with bird calls, thumping feet and breathy wind in the tall overhead pines.
Now Keren and her smart friends from OA Biology must save the world's last Wilds from a sinister plot to destroy them forever under the guise of Progress.
Return to the Wilds is a dystopian youth fantasy with environmental and spiritual overtones that contrasts the unintended effects of urbanization and development with the simplicity and healing of the natural world.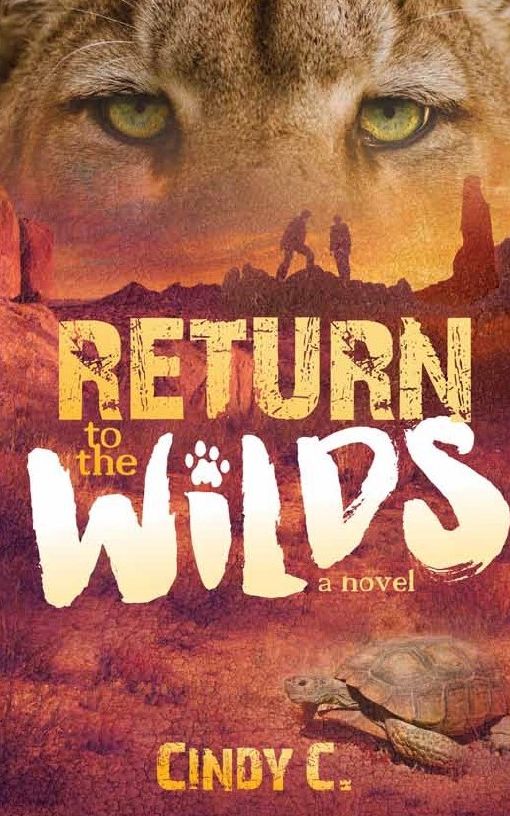 Available for order at these online retailers:
Cindy C.
Cindy C. is a former journalist, policy wonk, Forest Service Ranger and international consultant returning to her first love of writing. She has a BA in journalism, MA in environmental politics, accreditation in public relations, and coursework towards a PhD in organization theory. She and spouse Dr. David Chojnacky hike, revisit and explore wilderness for their non-profit venture The Wilderness Need Association.
Return to the Wilds, Cindy's first fiction book, contrasts the life-changing impact of wild places to foolish policies and practices she has noted in organizations of all kinds; and envisions what a few smart kids might do to change the game—with a little otherworldly help. Cindy is published as a reporter as "Cindy Coffer," and quoted and published as a public official and freelance writer as "Cindy C. Chojnacky."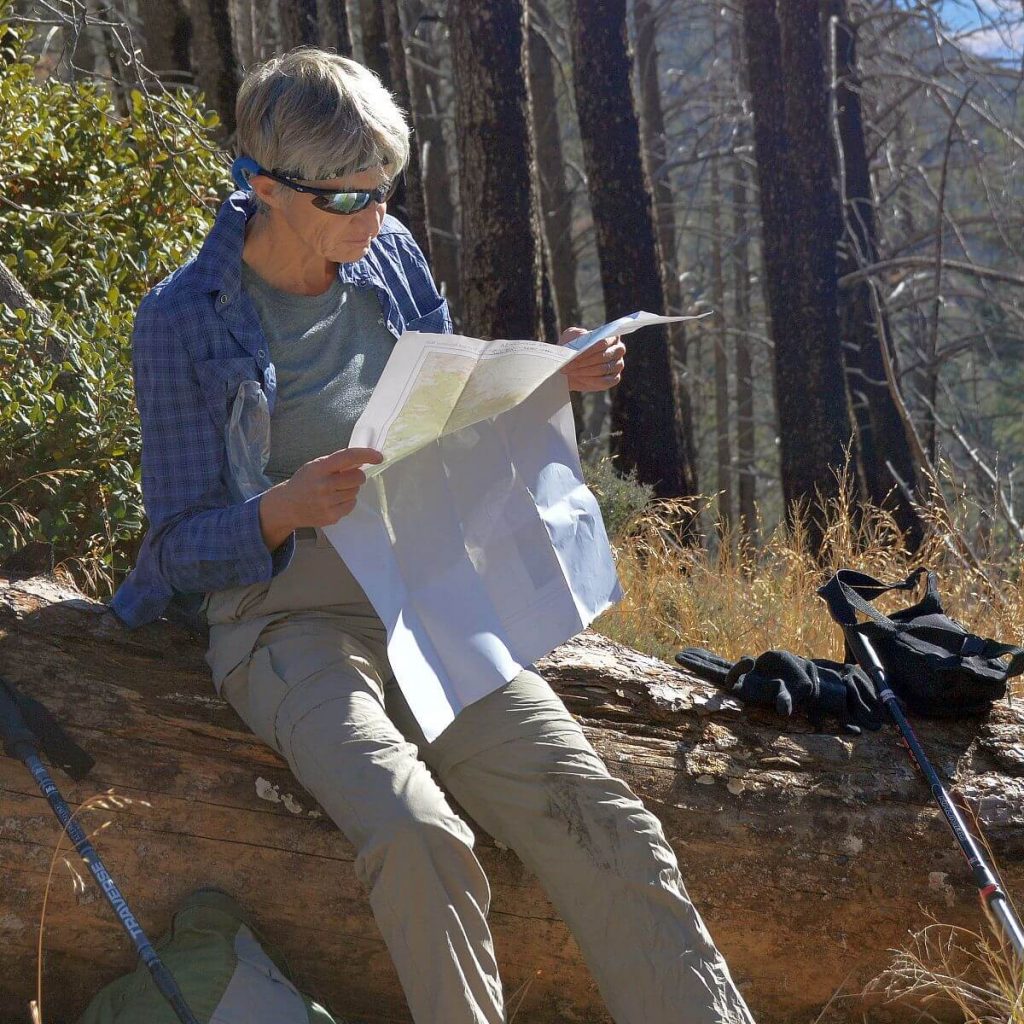 Other Writings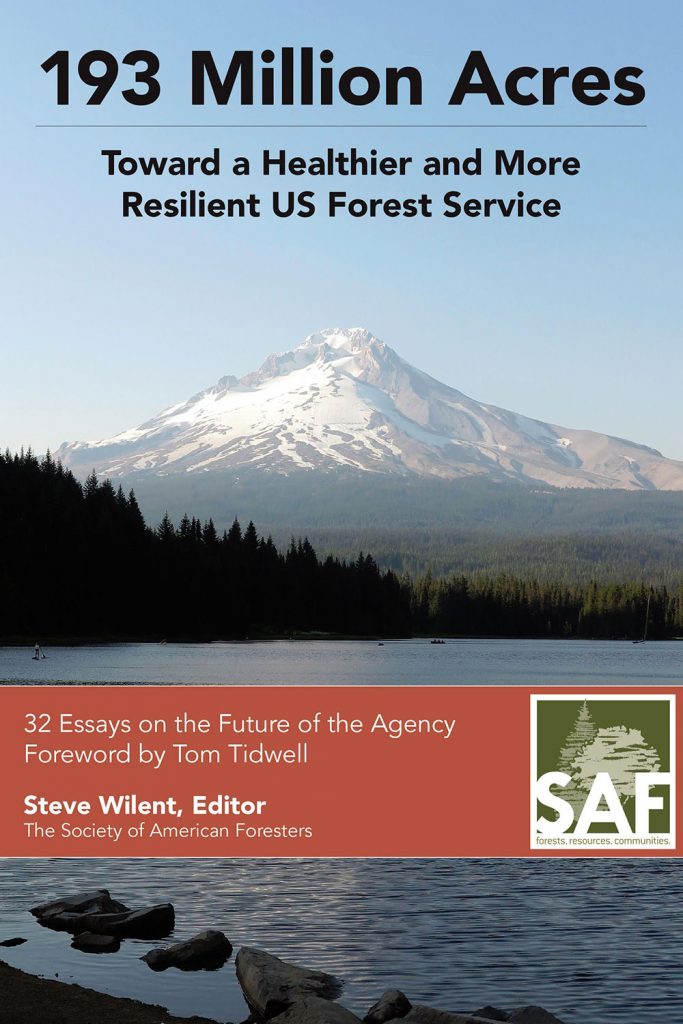 Cindy C. Chojnacky chapter p. 269: The Forest Service Ranger: Beloved Icon or Pathway to Compliance in this book of essays on the USDA Forest Service.